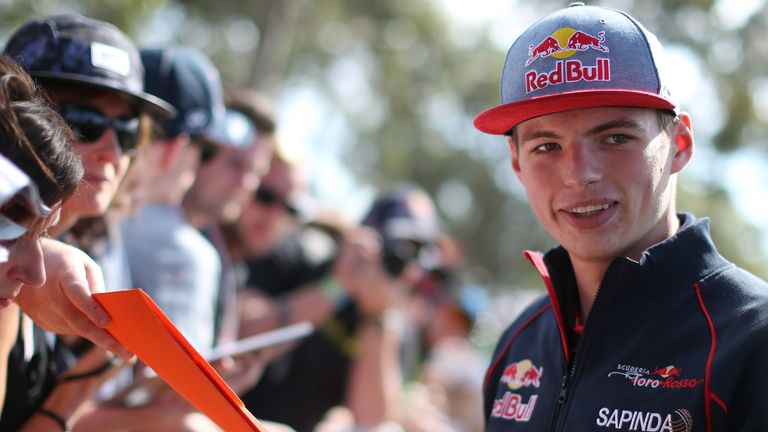 Max Verstappen faces a tough challenge in 2016 to better a debut season that was the stuff of fairytales in 2015.
Having started the year as the youngest driver in the history of F1 when he made his bow for Toro Rosso in Australia, Verstappen ended the campaign being touted as a future world champion after a series of breathtaking performances - and, inevitably, crowned rookie of the year.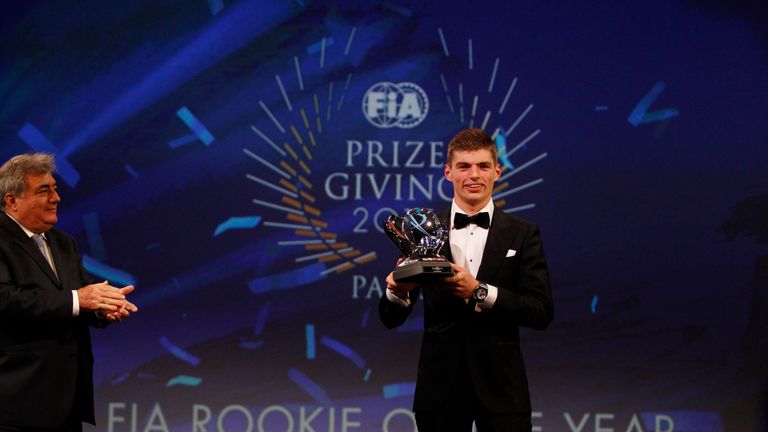 The young Dutchman's inexperience is startling. At the time of his appointment to a full race seat with Toro Rosso, Verstappen hadn't appeared in a F1 practice session nor completed sufficient mileage in an F1 car to qualify for the mandatory FIA super licence.
But Toro Rosso were adamant that Verstappen - son of former F1 racer Jos - was not only ready for the pinnacle of motor-racing but would arrive in F1 as a major new talent. "We consider Max to be as one of the most skilled young drivers of the new generation," proclaimed team boss Franz Tost upon announcing his call-up.
If anything, Tost's eulogy now looks an understatement.
In just one season, Verstappen has already made his skill under braking his hallmark and, barely putting a wheel off line, he was to score almost 75% of Toro Rosso's 2015 points haul.
The one blemish in another otherwise outstanding campaign was a 10-9 defeat to team-mate Carlos Sainz in qualifying but it was no surprise at the end of the season to hear paddock gossipers linking the Dutchman with Mercedes and Ferrari.
Verstappen will continue with Toro Rosso in 2016 - but bigger and better stages surely await.