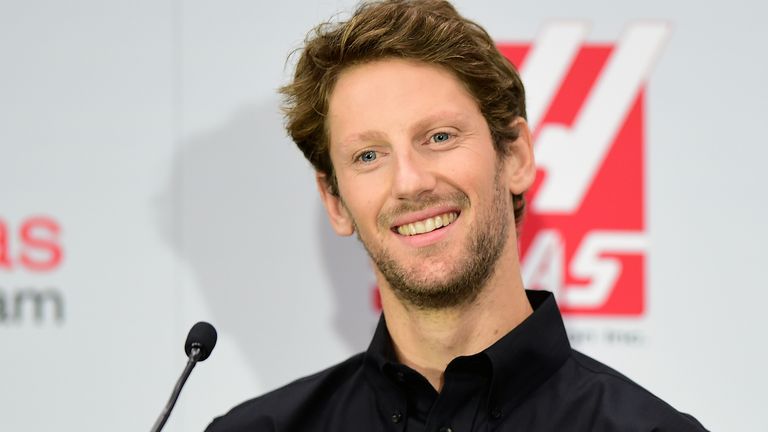 Romain Grosjean will open a new chapter in his F1 career in 2016 when he joins newcomers Haas.
Although it is unusual for such an established and highly-rated driver to join a new team, Grosjean's transfer could yet prove a masterstroke if Haas become a stepping stone to Ferrari. The Frenchman has made no secret of his ambition to drive for the Scuderia before the end of his career and even held informal talks with the team during 2015 before they opted to retain Kimi Raikkonen. 
Grosjean, though, still appears to be improving as a driver and the performer Haas have signed bears no resemblance to the accident-prone youth of yore.
Grosjean has certainly always had the raw speed to make a name for himself in the top echelons of the sport, something consistently displayed through the junior categories as the Swiss-born Frenchman made his way up the ladder through Formula Renault, Formula Three and, finally, GP2 in 2008-2009.
Having first appeared in F1 for seven unsuccessful races at the end of the 2009 season as a replacement for the sacked Nelson Piquet Jr, Grosjean spent 2010 trying to rebuild his reputation in the inaugural FIA GT1 World Championship and Auto GP, before returning to GP2 with DAMS, for whom he claimed the title the following year.
His route back into F1 was completed when Grosjean qualified an impressive third on the grid at the season-opener in Melbourne but the race offered a sign of things to come when he collided with Pastor Maldonado on lap one. Podium finishes in Bahrain, Hungary and Canada - where Grosjean finished second - served as proof of his potential but the other side of the coin was amply demonstrated by more first-lap carnage in Malaysia, Spain, Monaco, Silverstone and Germany.
It was only after Grosjean caused a shunt of plane-crash proportions in Belgium that the authorities finally took action, suspending him from the next race in Italy.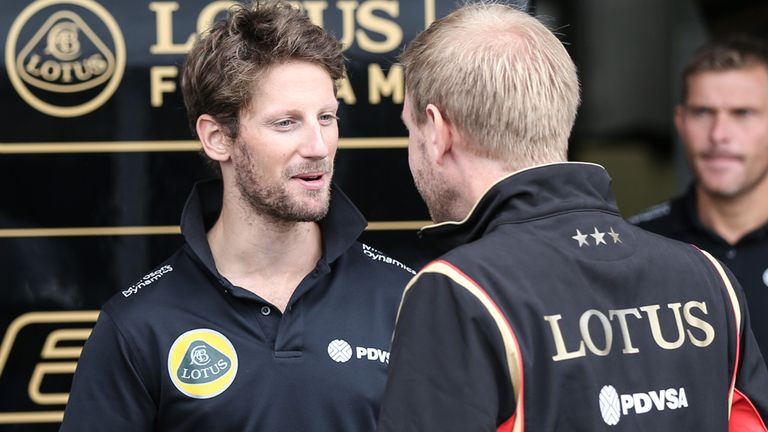 Vowing to mend his ways, his reputation instead took another beating in Japan when a collision with Mark Webber led the Australian to brand his assailant as a "first-lap nutcase".
It was this perception of Grosjean that held sway when Lotus opted to retain him, but the team's insistence he would come good was upheld in 2013 as his talent finally delivered in the shape of six podiums and 132 points.
That was sweet. 2014, however, was bitter with the Lotus-Renault package so far off the pace that Grosjean excelled just to score eight points. The Frenchman was even better in adversity during 2015 as he comprehensively demolished team-mate Pastor Maldonado, scoring 51 points to 27 and out-qualifying the South American 17-2.
A new challenge now awaits Grosjean but one that could yet reap a large dividend - and a seat that many in the paddock believe his talent deserves.